Moms hold a special place in our hearts. But looking for the perfect gift for the perfect mom isn't always the easiest task. We've compiled some of our favorite gifts to help you with your Mother's Day shopping list!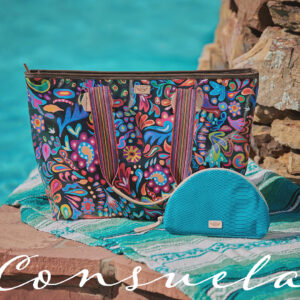 Consuela
Known for their bright, vibrant colors and durability, it's no wonder Consuela is one of the favorite brands of mom's everywhere. From large totes to stash away all the necessities on-the-go to cosmetics bags that are perfect for the traveling mom, there are plenty of options to choose from within any budget.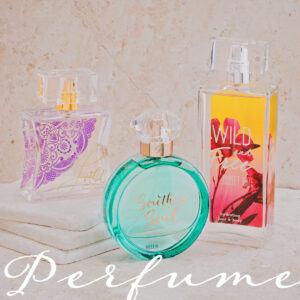 Perfume
Every lady needs her signature scent and we've got plenty to choose from. Wild and Free offers up a fruity, crisp aroma for those who like it a bit on the sweeter side or maybe she prefers the gracious and graceful scent of Southern Soul. For the ladies looking for more of an earthy fragrance, Lace Royal serves up a heavenly perfume sure to please.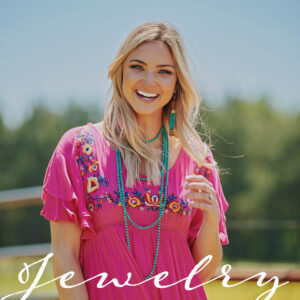 Jewelry
The perfect outfit always needs the finishing touches. With new gorgeous sterling silver pieces from Montana Silversmiths that are made for everyday looks to bold designs for special occasions, there is something to fit your mom's style. Does she prefer traditional western jewelry featuring gorgeous turquoise? Snag one of the fabulous new pieces from Laminin by Missy Robertson. Looking for something unique? Then our new Wild Horse Watchin' Bands to sport with any Apple Watch makes the perfect gift.
Still torn on which gift would be perfect for the world's greatest mom? Let her do the shopping this year by giving her a Cavender's gift card, available at your local Cavender's store, so she can pick out exactly what's on her wish list.