Two different backgrounds. Two different personalities. One brotherly bond.
Many young cowboys come from families that are deeply rooted in rodeo and traditions of the western lifestyle. But for Kaden Mantooth and Johnny Horn, their true passion for rodeo began at Cal Farley's Boys Ranch.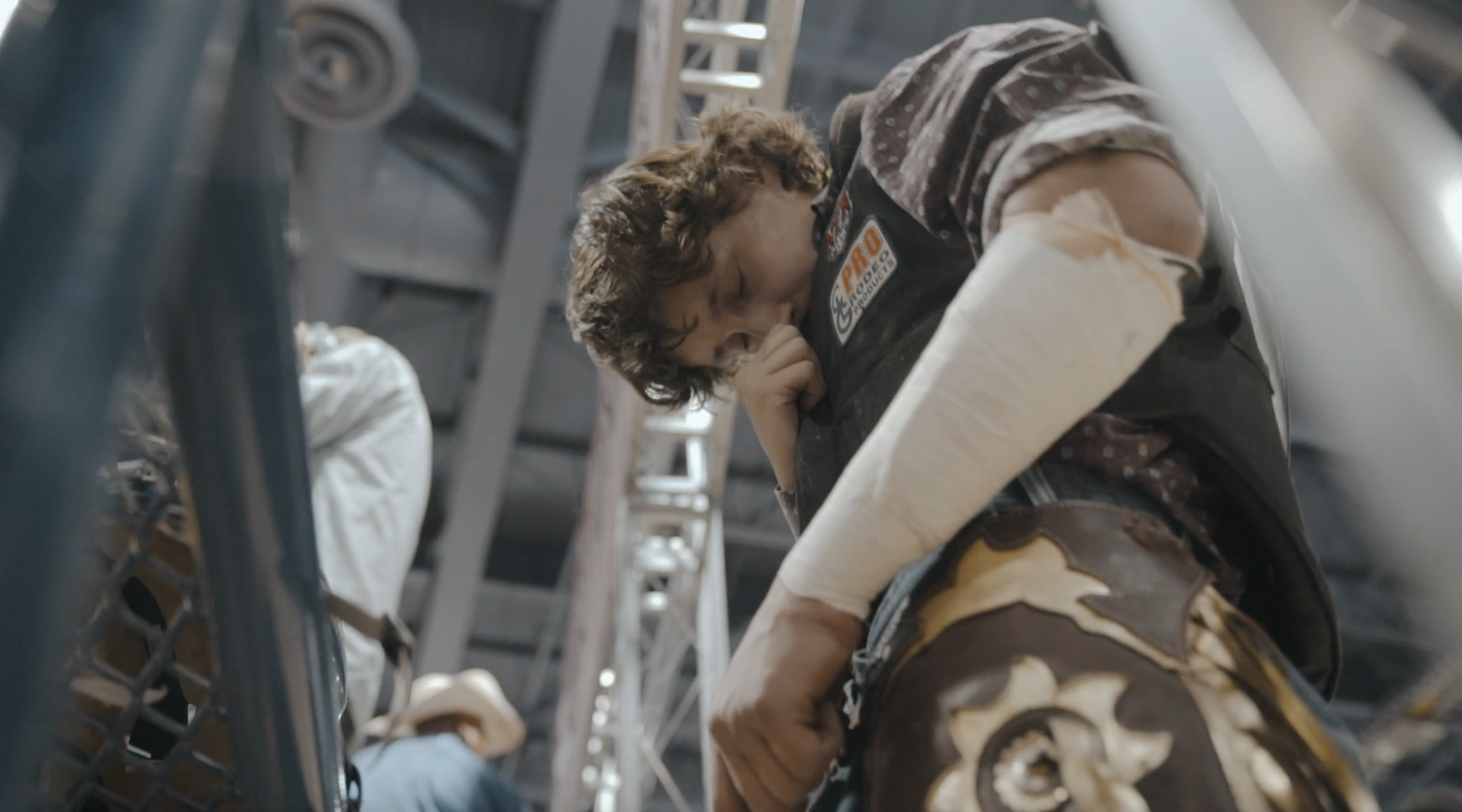 Based in Amarillo, Texas, the boys have spent most of their adolescent lives at the Ranch, surrounded by a support system that empowers every kid to step outside of their comfort zone. It didn't take long for Kaden and Johnny to find their niche as they joined the Boys Ranch Rodeo Team and began falling in love with the thrill of rodeo.
With every nod and 8-second ride, Kaden and Johnny know they've got the full support of each other regardless of the outcome. Because of rodeo, they haven't just become friends, they've become brothers with a bond unlike any other.
Throughout the years they've found success within the arena, but this past fall they did what no other rodeo athlete at Cal Farley's has ever achieved, earned a bid to the Jr. National Finals Rodeo in Las Vegas.
Cavender's was there as these two amazing athletes headed west for the biggest event of their lives, squaring off with the world's greatest youth cowboys. For Kaden and Johnny, this meant an opportunity to push themselves beyond what they could ever imagine and laying it all out on the line for the ultimate title.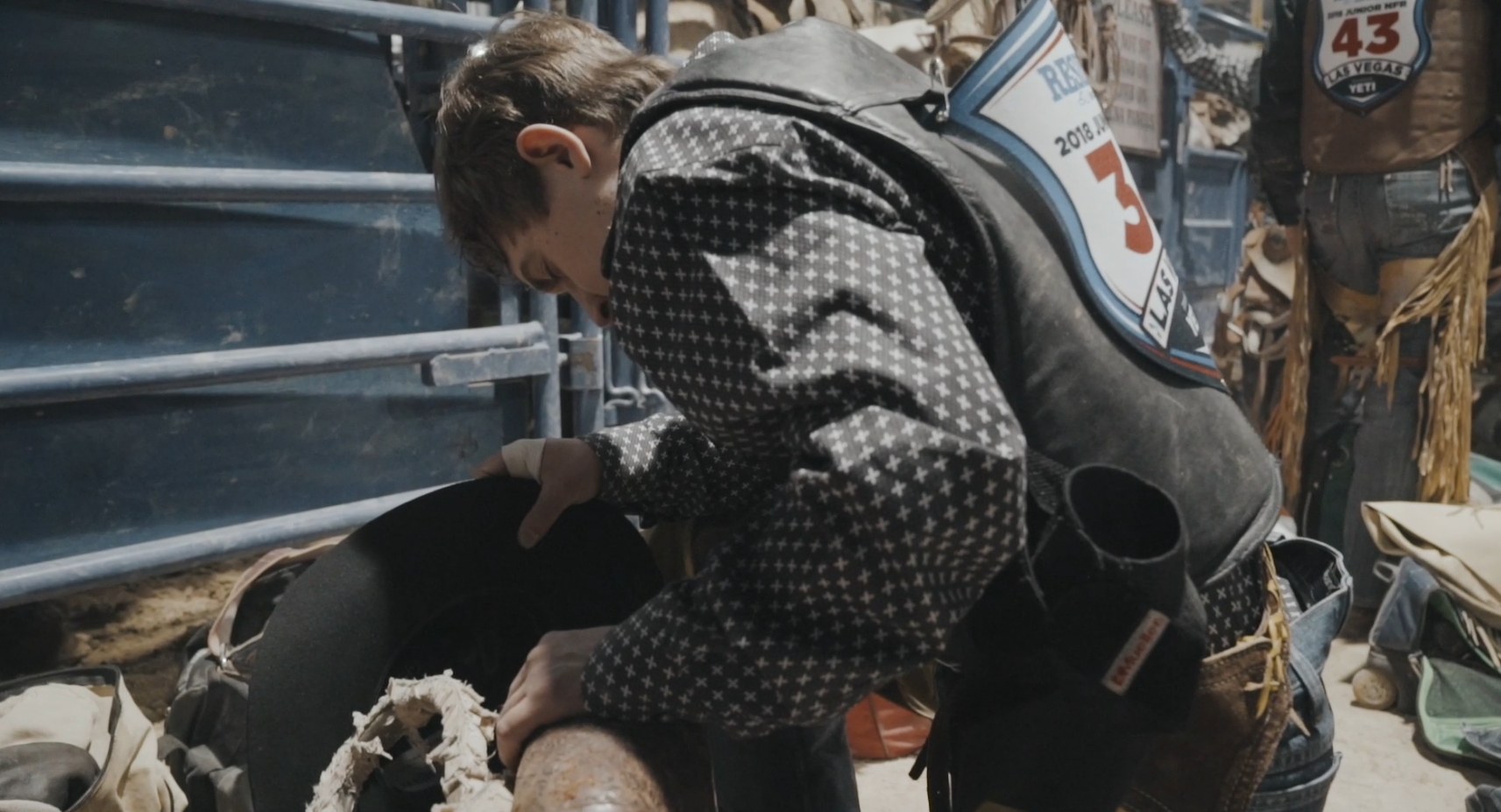 But this sport is never easy or predictable and neither is the journey to the top. Check out the story of these two gritty cowboys and their determination to become the best. Watch the full story now.